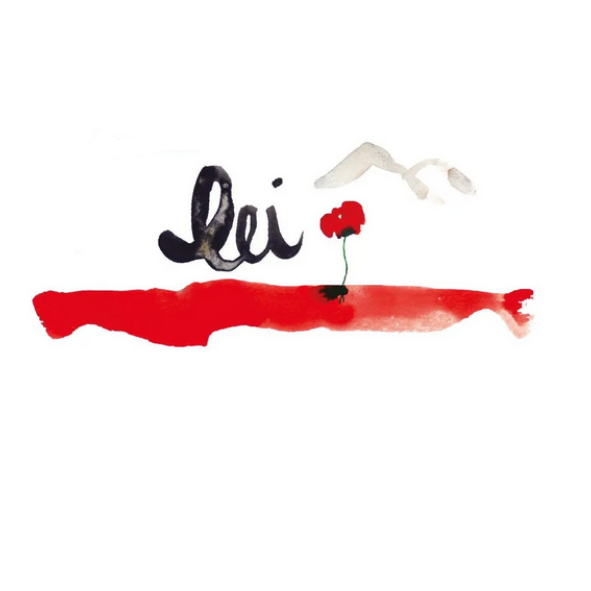 Lei

Olio di monocultivar di Grossa di Cassano

L'olio presenta all'olfatto spiccate note erbacee, di foglia di pomodoro, olive verdi, cavolo bianco e carciofo. Al palato si ritrova un perfetto riscontro delle note olfattive. Note amare e piccanti equilibrate. Per il suo profilo equilibrato, si presta a molteplici abbinamenti. Le note aromatiche distintive risultano uniche. Ottima persistenza.
Cultivar: Monocultivar Grossa di Cassano
The oil has marked herbaceous notes on the nose, tomato leaves, green olives, white cabbage and artichoke. On the palate there is a perfect match of the olfactory notes. Balanced bitter and spicy notes. Due to its balanced profile, it lends itself to multiple combinations. The distinctive aromatic notes are unique. Excellent persistence.
Cultivar: Monocultivar Grossa di Cassano
If you are a customer who wants our
products outside Italy, please fill 
in the form below. You will be
contacted as soon as possible