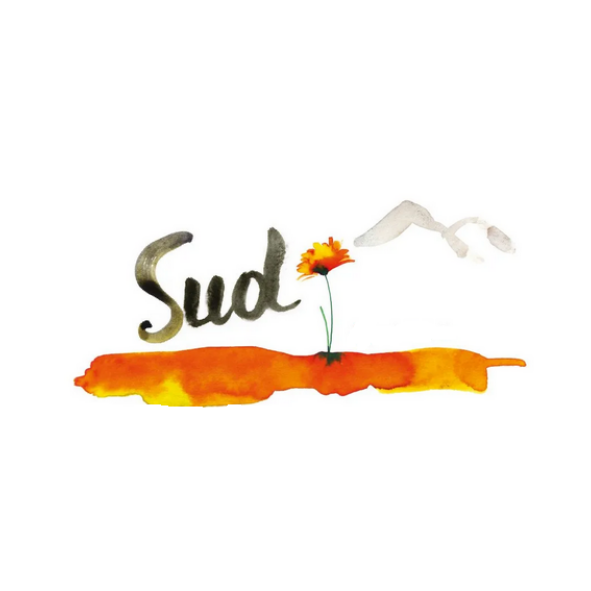 Sud

Blend di Roggianella, Nocellara del Belice e Coratina
L'olio presenta all'olfatto note agrumate, di foglia di olivo, di carciofo, di pepe nero e un delicato e insolito richiamo alla lavanda. Al palato sprigiona la sua intensità, con un corpo pieno ma asciutto, nei sentori amari di rucola selvatica, foglia di carciofo e cicoria e in quelli piccanti di pepe nero. Le note aromatiche distintive risultano eleganti.
Lunga persistenza.
Cultivar: Blend di Roggianella, Nocellara del Belice e Coratina
The oil has citrus, olive leaf, artichoke, black pepper and a delicate and unusual hint of lavender on the nose. On the palate it releases its intensity, with a full but dry body, in the bitter hints of wild rocket, artichoke leaf and chicory and in the spicy ones of black pepper. The distinctive aromatic notes are elegant. Long persistence.
Cultivar: Blend of Roggianella, Nocellara del Belice and Coratina
If you are a customer who wants our
products outside Italy, please fill 
in the form below. You will be
contacted as soon as possible