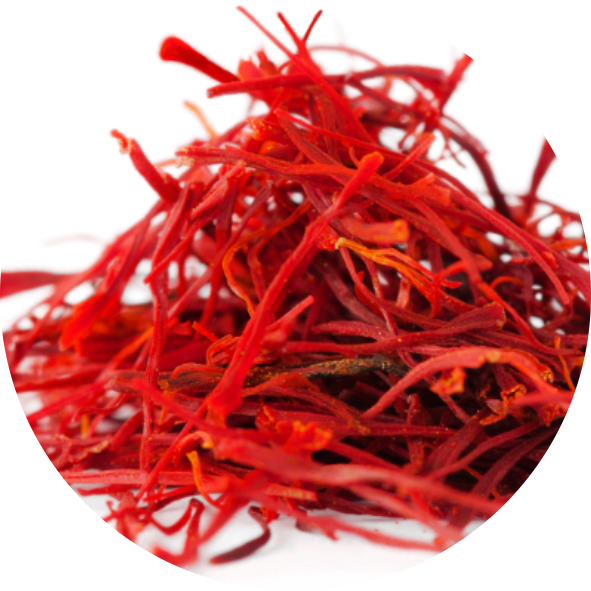 Zafferano purissimo in stigmi

I fiori dello zafferano vengono colti all'alba ancora chiusi e subito essiccati a bassissima temperatura dopo aver pulito gli stigmi dalla parte bianca, gialla ed arancione dello stigma. La qualità della spezia risulta quindi molto alta: un grammo è sufficiente per la preparazione di quaranta portate. Viene poi confezionato in contenitori di vetro.
The saffron flowers are picked at dawn still closed and immediately dried at a very low temperature after having cleaned the stigmas from the white, yellow and orange parts of the stigmas. The quality of the spice is therefore very high: one gram is enough for the preparation of forty courses. It is then packaged in glass containers.
If you are a customer who wants our
products outside Italy, please fill 
in the form below. You will be
contacted as soon as possible